Step 1
Specify the general details of your entry, such as the name of the entry, which shopping centre the entry is for, as well as general shopping centre information (such as number of shops and floor space).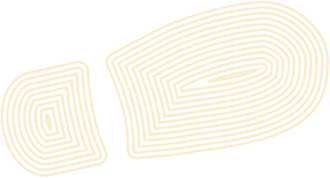 Step 2
Select the classification for your entry, as well as the category it will fall under. Recap on the classifications and categories here. Remember that this will need to be verified by our judging panel, so take your time to get this part right.
Step 3
You need to upload a eight-page document that contains all of the relevant images and the following information:
The objectives and strategies
Tactics and implementation
The pre-existing situation that prompted the project.
Once completed an invoice for the entry fee will be generated and make payment to finalise the entry.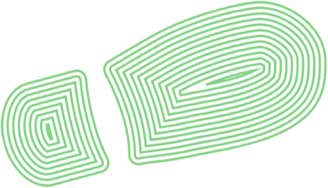 Your entry must be placed within one of the following classifications:
Classification
Class 1: Up to 15000m²
Class 2: Between 15001m² and 30 000m²
Class 3: Between 30 001m² and 60 000m²
Class 4: Above 60 000m²
Entry Fee
R1,000 (excl. VAT)
R1,500 (excl. VAT)
R1,750 (excl. VAT)
R2,000 (excl. VAT)
Images
JPEG and GIF images are A-okay.
No files larger than 10 MB, please.
The system will automatically resize the images when they are uploaded.
Documents
Accepted formats: PDF, Word (.doc/.docx), and Powerpoint (.ppt/.pptx). 10 MB is the file size limit.